Edmonton Southside Primary Care Network is a team of health care professionals working alongside family doctors to bring you and your family the essential care you need. Our 180 staff support more than 300 family doctors in over 100 locations across the city.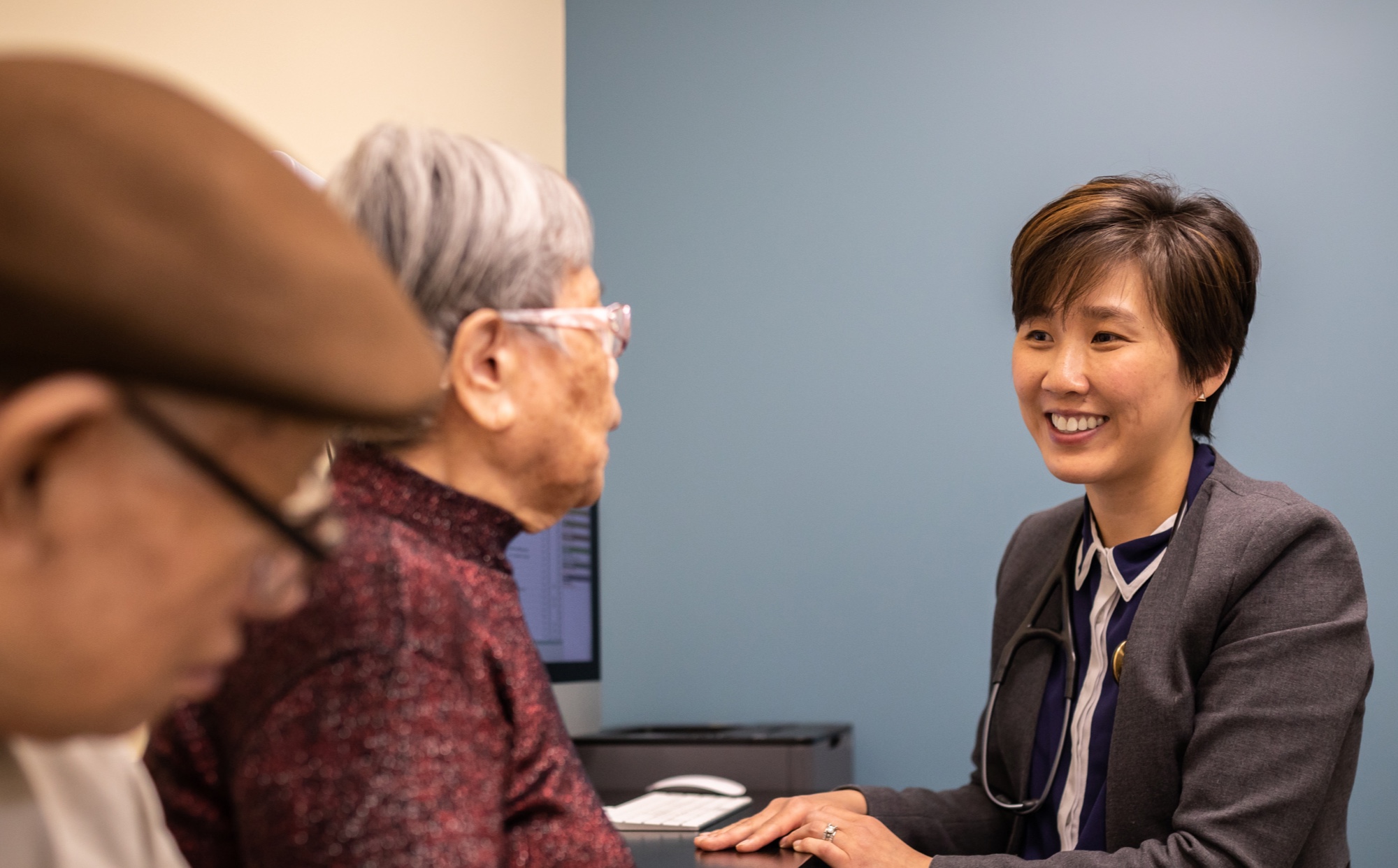 Health Resources
Explore resources created by health care professionals on a variety of topics.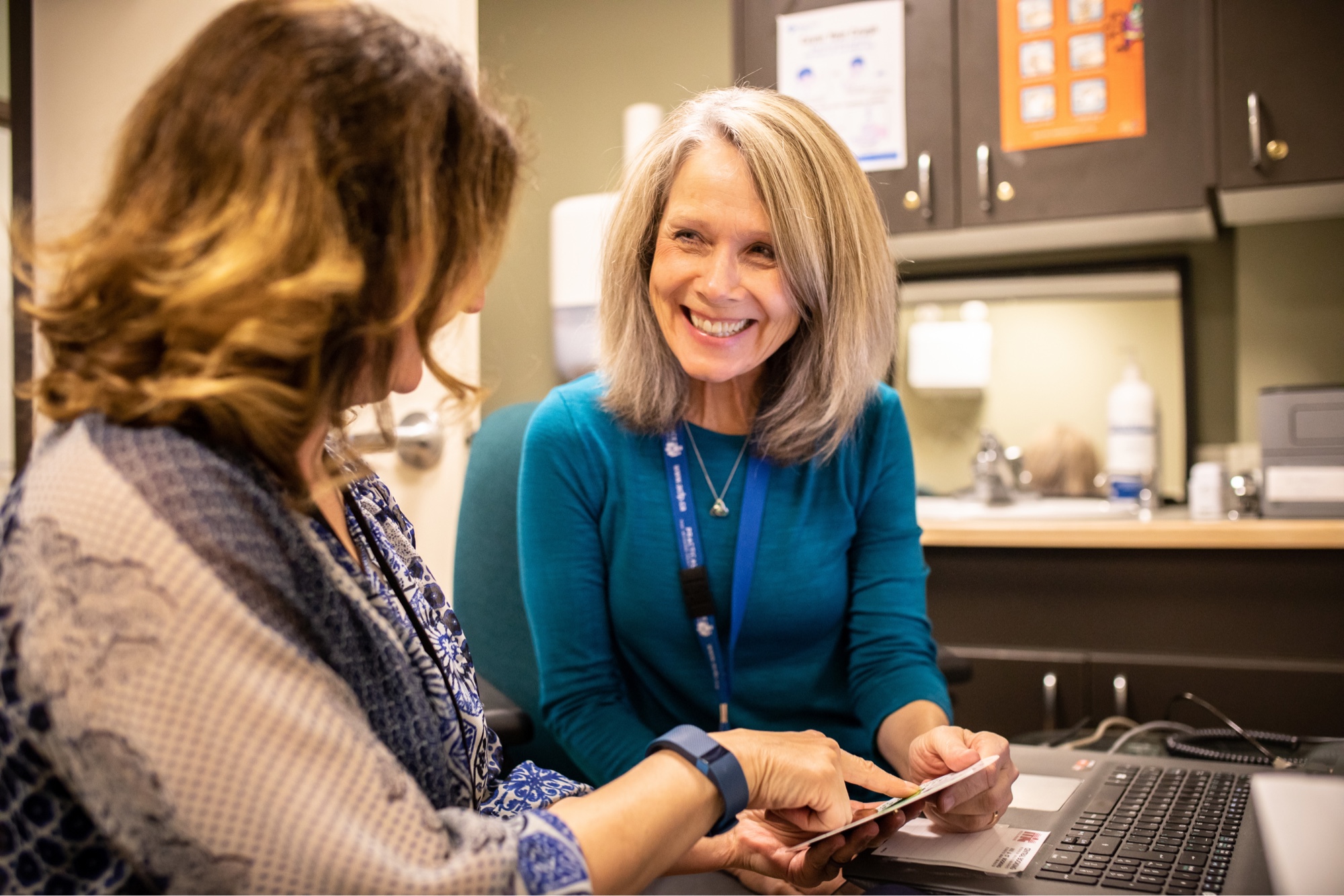 Workshops
We offer year-round classes on topics such as mental health, nutrition, exercise, healthy aging, lung health and pregnancy.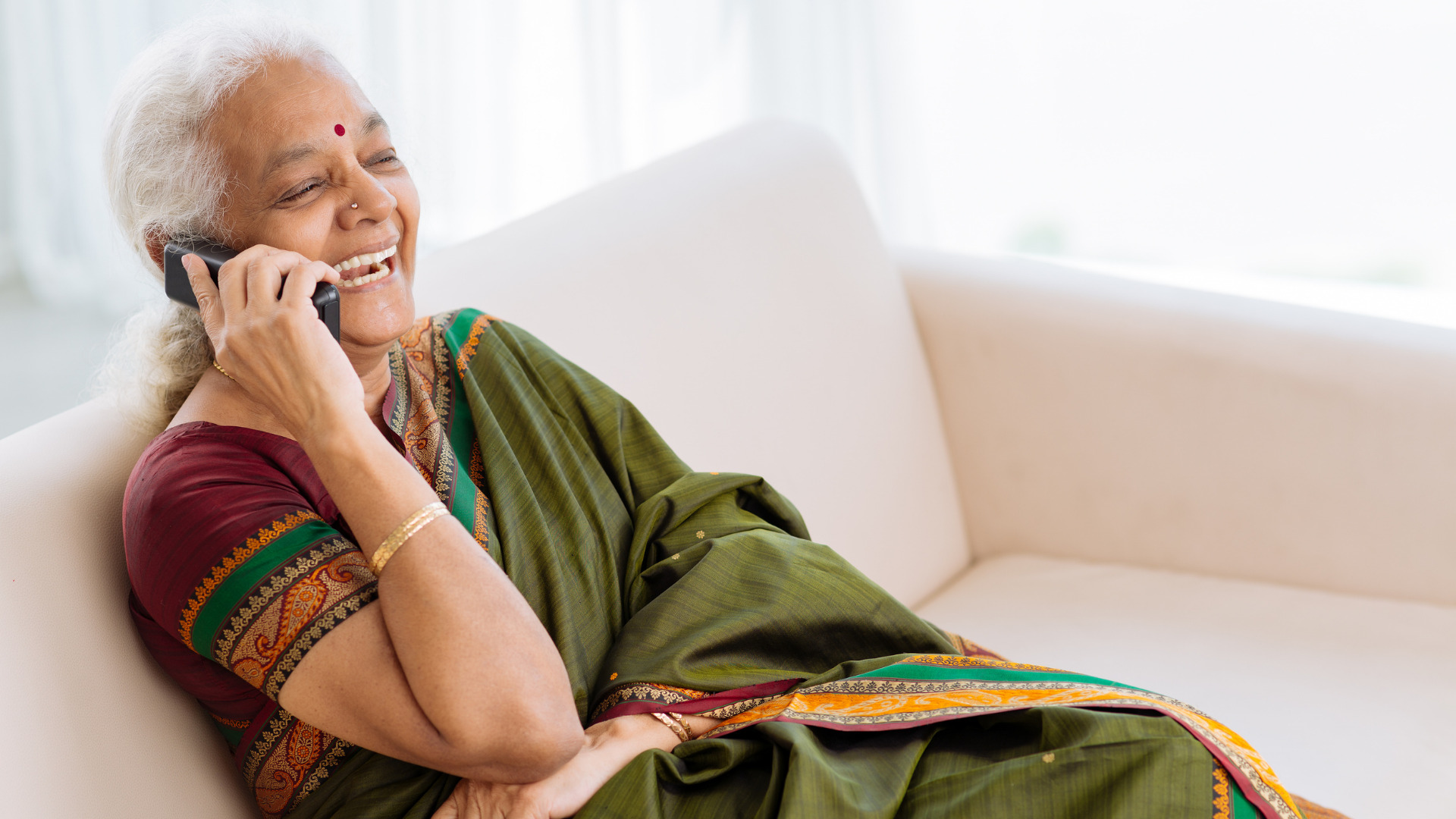 Seniors' Centre Without Walls
Seniors' Centre Without Walls is a free phone-based program that offers a variety of interactive health and well-being information sessions, recreational activities and friendly conversation.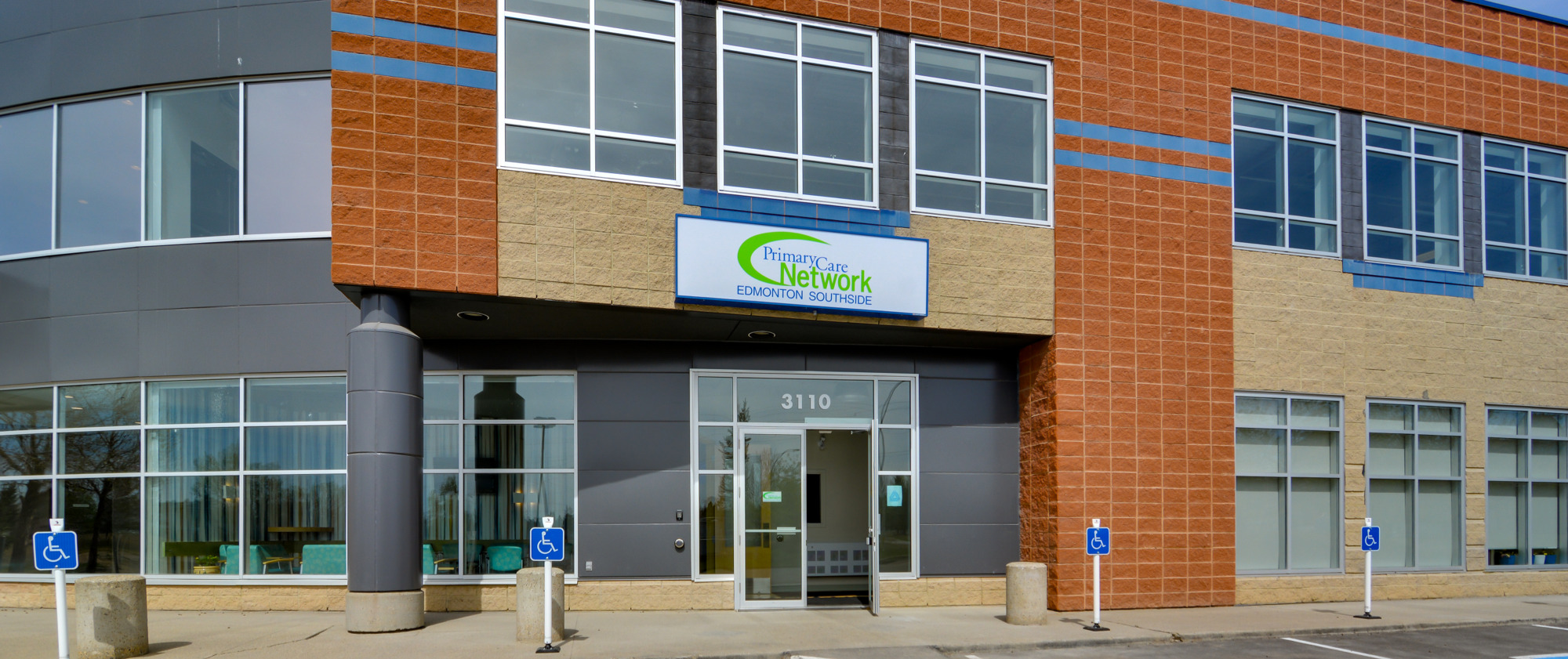 Careers at ESPCN
Explore an exciting career in primary health care by working alongside family doctors caring for patients in our communities.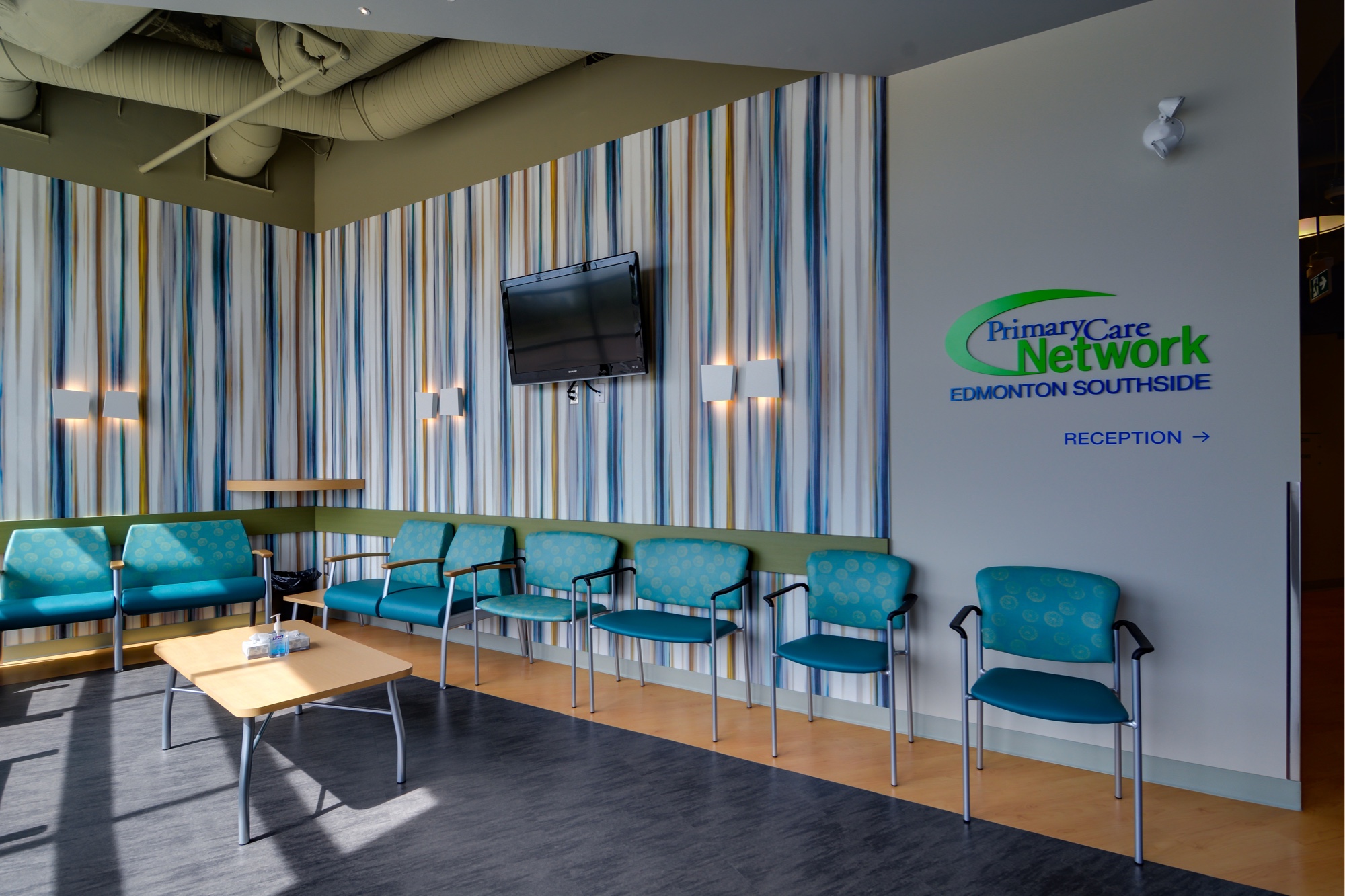 Recent Stories
Take Another Step in Caring for Your Health

No foot or lower leg concern is too small to talk about with your family doctor. The LLAC and your primary health care team can work with you on a preventative or early care plan to help you continue to do the things that are important to you.

Have you Heard of the September Spike?

Every fall, around the third week of September, there is a spike in the number of emergency room visits and hospitalizations for children with asthma. Some factors that may contribute to this spike include: Fortunately, because we know about many of the factors that contribute to asthma flare ups, there are steps you can take…

How do I Talk to my Doctor about Mental Health?

If you want to talk to your family doctor about your mental health but you're not sure where to start, here are a few ideas for before, during, and after your appointment.